The Mission, Vision and Values of GMPC include the following:
To build a community of Christians which is established in the Word, shows love and is equipped to serve the Burma Camp community and beyond and to that end undertake and subscribe to the following: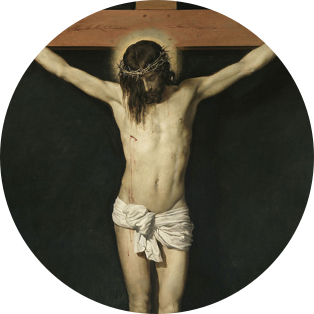 Evangelism:
To win people to a saving knowledge of Jesus Christ.
Edification:
To bring saved people to spiritual maturity through teaching of the Bible in order that they may know and live by, the Word of God and to accept Christ as their personal Saviour.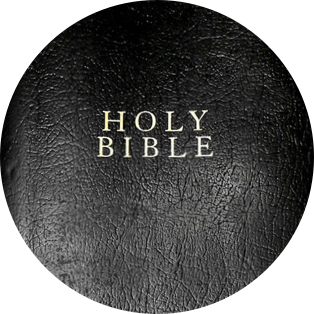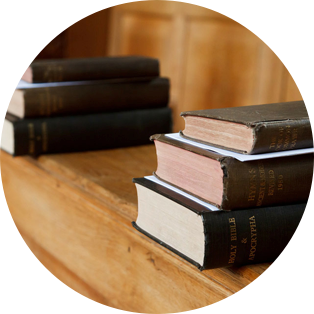 Socialization:
To promote Christian social life by ensuring that we who are one body in Christ are in regular contact and communication in and outside the Church.